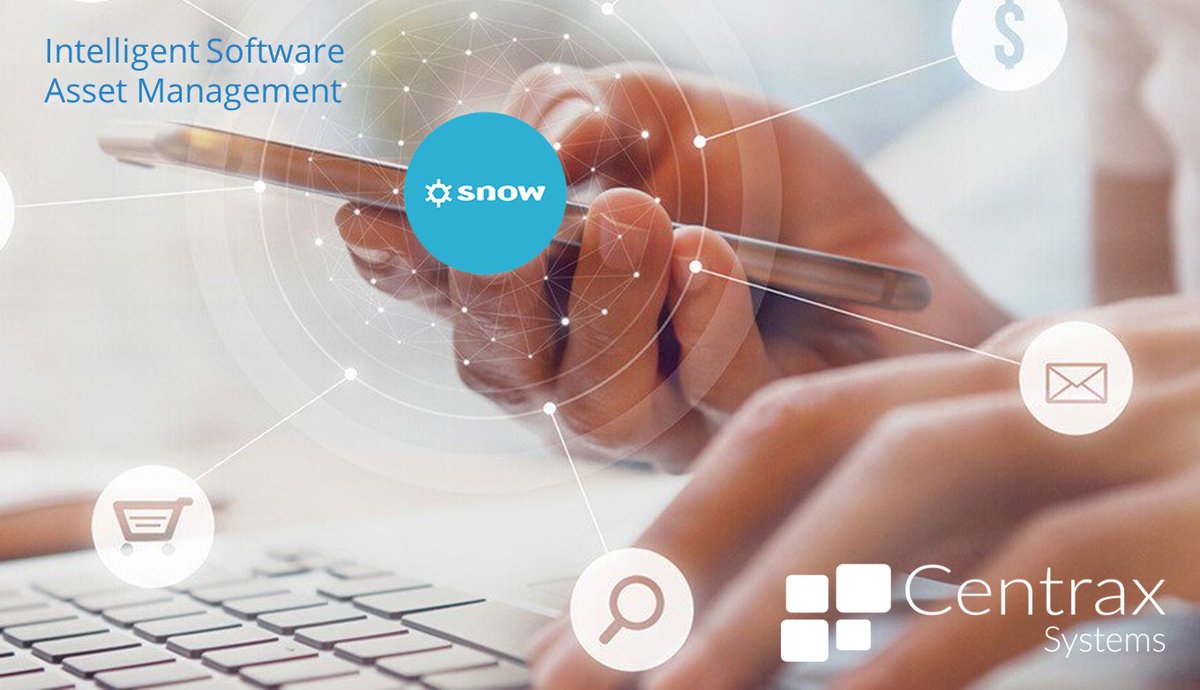 Job Description:
Devices strategies and techniques necessary for achieving the sales target. Decide the future course of action for his/her team members.
Ensure sales team is delivering desired results. Supervision is essential. Track their performances. Make sure each one is living up to the expectations of the organization. Ask them to submit a report of what all they have done through out the week or the month. The performers must be encouraged while the none performers must be dealt with utmost patience and care.
Maintaining and improving relationships with the client.
Identify, develop and evaluate,marketing strategy based on knowledge of establishment objectives, market characteristics, cost and mark-up factors.
Resolve customer complaints regarding sales and services.
Requirements
Diploma or similar.
Degree in Marketing, Business or similar may be required.
Strong self-motivation.
Ability to work alone or as part of a team.
Ability to cope with rejection.
Ability to remain calm in fast-paced environments.
Superb interpersonal skills.
A professional appearance.
Benefits
R5000 per month.