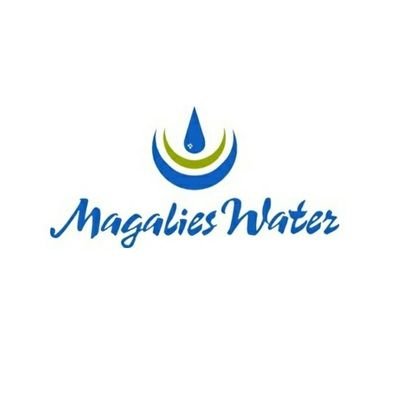 Magalies Water has a leanership programme in water treatment and process control at NQF 2 which is registered under EWSETA. This Learnership programme is targeted to unemployed youth from the local community. After successful completion of the learnership, learners will achieve a SAQA accredited certificate from EWSETA.
Contract Duration: 12 Months Learnership contract.
REQUIREMENTS:
Applicants must be between the age of 18-35 years.
Grade 12/ senior certificate with maths and science or equivalent qualification.
COMPETENCIES:
Excellent communication skills
Following instructions and procedures
Relating and Networking
Planning and organising
Working with people as a team
THE FOLLOWING SHOULD ACCOMPANY YOUR APPLICATION:
Comprehensive Curriculum Vitae
Certified copy of South African Bar coded identity document.
Certified copies of Educational Qualifications.
Proof of Residence from the ward councillor.
All applications should be posted or hand delivered to the following addresses as well as all Magalies water treatment plants.
Postal Address:
Magalies Water
Private Bag x 8237
Rustenburg
0300
OR
Hand deliver to: 38 Heystek Street Rustenburg
Closing date: 31 March 2021.