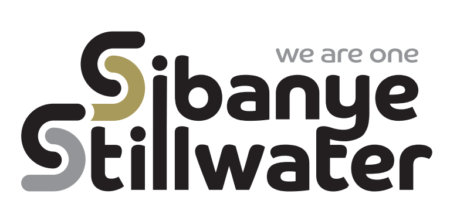 Sibanye-Stillwater is committed to the achievement and maintenance of diversity and equity in employment.
Job no: 499578
Work type: Permanent
Location: North West
Categories: Engineering
Grade: C2
The appointee should:
NQF 4 (National Senior Certificate or Grade 12 or Adult Senior Certificate)

with English literacy or N2 in Engineering studies.

Completed formal Learnership programme prior to obtaining an electrical artisan trade certificate as recognised by the MQA.

At least 3 years experience as an Electrical Artisan / Aide / Apprentice within a mining or plant environment.

Be declared medically fit for the position and environment, as determined by a risk based medical examination at the relevant Sibanye Stillwater Occupational

Health Centre.
SHEC


Adherence to safe work procedures.

Compliance to company standards and regulations i.e. PPE.

Reporting of all incidents and / or near incidents.

Participation on SHEC related campaigns and initiatives.

Conduct induction for team members related to SHEC aspects prior to commencing work.


·

Maintenance, Installation & Construction

Adhere to electrical maintenance, installation and construction of work place facilities to standards and specifications.

All electrical maintenance, installations and constructions to be inspected and checked for quality purposes.

Safe, correct and effective application of equipment and machinery utilised during duties.

Adherence to electrical maintenance schedules.

Attending to electrical breakdowns.

Escalation of unresolved breakdowns or unsuccessful electrical maintenance, installation and constructions



Administration


Completion of relevant documentation.

Adherence to document control standards and procedures.

Provisioning of data and information.

Safekeeping of documentation.



Team Development & Coaching


Provide on-the-job training and coaching to team members.

Nominate team members for developmental training.

Ensure that all team members are adequately trained for assigned work.

Manage team morale.
Allocation of tasks and assignments.
Closing date: 23 February 2021