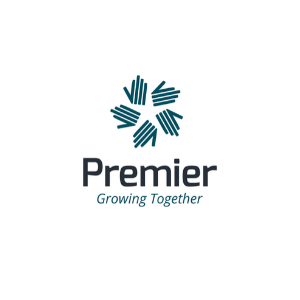 Job Description:
We are committed to creating a vibrant working environment where all employees are passionate and excited about
their contribution. Our on-going aim is to be recognised as a leading FMCG employer and to create a working
environment where people feel free to share ideas and goals. A career opportunity has arisen in our Technical Department-Premier Milling – Kroonstad & Vereeniging.
This position is responsible for completing theoretical courses through SAGMA whilst performing practical
work in a milling environment.
Qualification Requirements:
Education: Grade 12 – Mathematics as subject will be advantageous. Working conditions: Must be willing to work shifts, weekends, and public holidays.
Experience Requirements:
This apprenticeship will be a 2½ years program and in-service training experience.
Key Outputs:
Pass each SAGMA module at the pass rate prescribed by management. Have good knowledge of the relevant department / area in the milling supply chain after the completion of each module. Be able to operate and perform key tasks in each department / area after the completion of each module. Perform any other tasks required by the Production Manager / Head Miller Specify the mill interested to be placed.
Closing date: 14/02/2021
APPLY ONLINE HERE