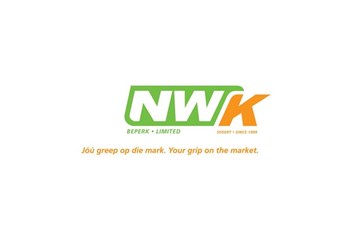 This qualification will serve to provide the Wholesale and Retail sector with personnel that can perform the operation functions to industry standards, optimise productivity and improve service levels. This learnership includes modules in communication, numeracy, understanding the sector, business management and distribution centre / stock management.
The duration of the learnership is 1 year and will include theoretical as well as practical training. All candidates will be assessed before the start of the learnership.
Suitable candidates must have a Grade 12 certificate. Preference will be given to candidates who have already completed a Wholesale and Retail NQF 3 learnership.
Closing date: 19 January 2021