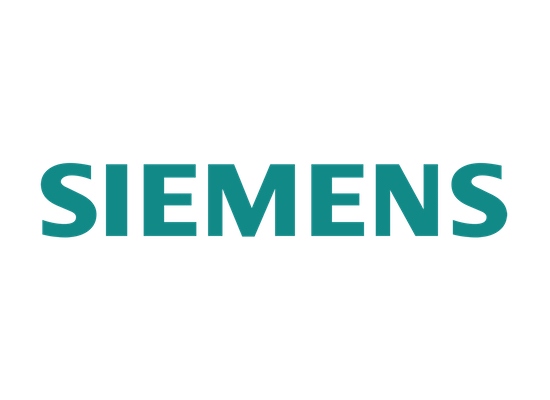 Job Description
Cutting-edge solutions are the way forward and that means to define sustainable enterprise digital architecture, select appropriate technologies, and ensure seamless integration. This is heart of our Digital Grid Solutions. Although individual systems are expected to generate gains by themselves, only a proper integration of those technologies can unleash the full potential of digital transformation. Based on this principle, Siemens has developed a holistic architecture concept to support customers to implement digital solutions, with a strong focus on eliminating data silos and increasing collaboration across different departments such as engineering, operations, planning and maintenance. The ultimate target is to create a fully integrated ecosystem, based on the following pillars:
• Vertical Integration from field level to enterprise management level
• Horizontal Integration from engineering to operations
• Continuous improvement process enhanced by digital applications
• Acquires and learns practical knowledge and working experience in different technical fields of expertise, in the course of an academic education.
• Requirement gathering and modelling in order to develop solutions using Siemens' portfolio of products.
• Software Development using C#.Net.
• Work closely with Engineers to design and build UI features for web-based and mobile devices.
• Responsible for the visual appeal, messaging and user interaction of the solution and understanding how the user interface supports the solution's overall business objectives.
• Software Test Procedures, Testing and site installation.
• Post installation and commissioning support.
Areas of Responsibilities / Tasks
• Technical Solution Design – must be able to translate software requirements into a detailed technical solution design based on C#.Net and Siemens Products.
• Software Architecture – design and develop software standards and thereafter compile them in a Architectural design
• Software Standards – Javascripting; C# and C++
• Back End Development – able to develop software using C#.Net and Microsoft SQL and other database knowledge.
• Software Testing – need to have a good understanding of software testing methodologies to do both functional and non-functional testing. Must be able to develop test procedures for doing Unit Testing, Integration Testing,
System Testing, Performance Testing, etc.
• Post installation support – post installation support on the solution will be required for a period after commissioning.
• Qualifications: B.Sc Computer Science
• Comfortable with HTML, CSS and Javascript
• Development knowledge with REST/WCF/SQL, HTML5 and CSS3.
• Good understanding of JavaScript libraries and frameworks, such as Angular.
• Excellent understanding of client-side scripting and JavaScript frameworks, including jQuery.
• Experience with software version control systems (Git, Subversion, Microsoft Team Foundation)

Application Process Criteria
Submit a detailed CV along with statement of results, qualification certificate and ID copy.
Only applications with all relevant supporting documents will be considered