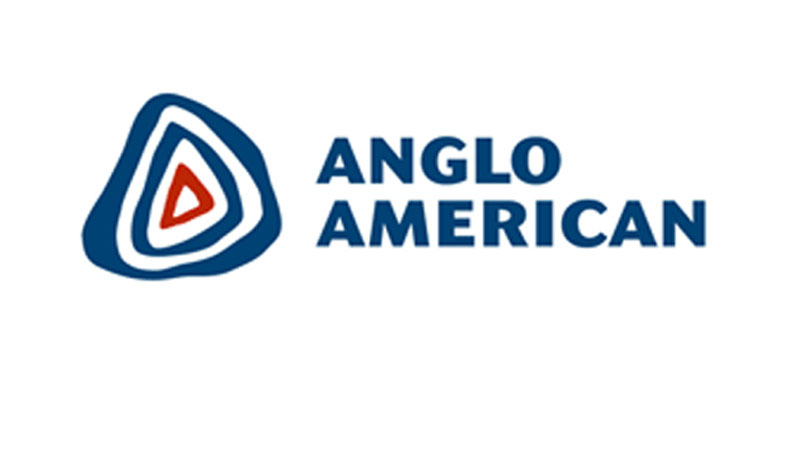 Company Description:
Join us as an HR Assistant Operations on a 1 year fixed-term contract, where you will perform a number of integrated tasks which combine measurable work outputs within an HR functional system such as Manning 4 Success.
Here's an exciting opportunity to join us.
Our Platinum business mines, processes and refines the entire range of platinum group metals (PGMs): platinum, palladium, rhodium, ruthenium and iridium together with gold and the base metals (BMs): nickel, copper and cobalt.
We're looking for a talented HR Assistant Operations who shares our values and our belief in a better future for mining.
Job Description:
This is an operational role within the Human Resources structure, and requires strong administrative skills to perform the role effectively.
Some of your responsibilities will include:
HR Administration (including filing)

Monitor staffing levels and effective manning as per M4S

Implements all labour movements requests

Responds to all employee benefit / pay enquiries

Supports line on all communication activities

Administers all contract labour requests and invoices

Provide information with regards to acting's

Provide information on employee and contractor absentee types

Conduct periodical medical scheduling
Experience required:
1 year experience in an HR environment will be advantageous.
Grade 12
NQF 4 Certificate in Human Resource Management/Employee Relations (1 year) OR studying towards an HR qualification.
Closing date:
13th December 2020