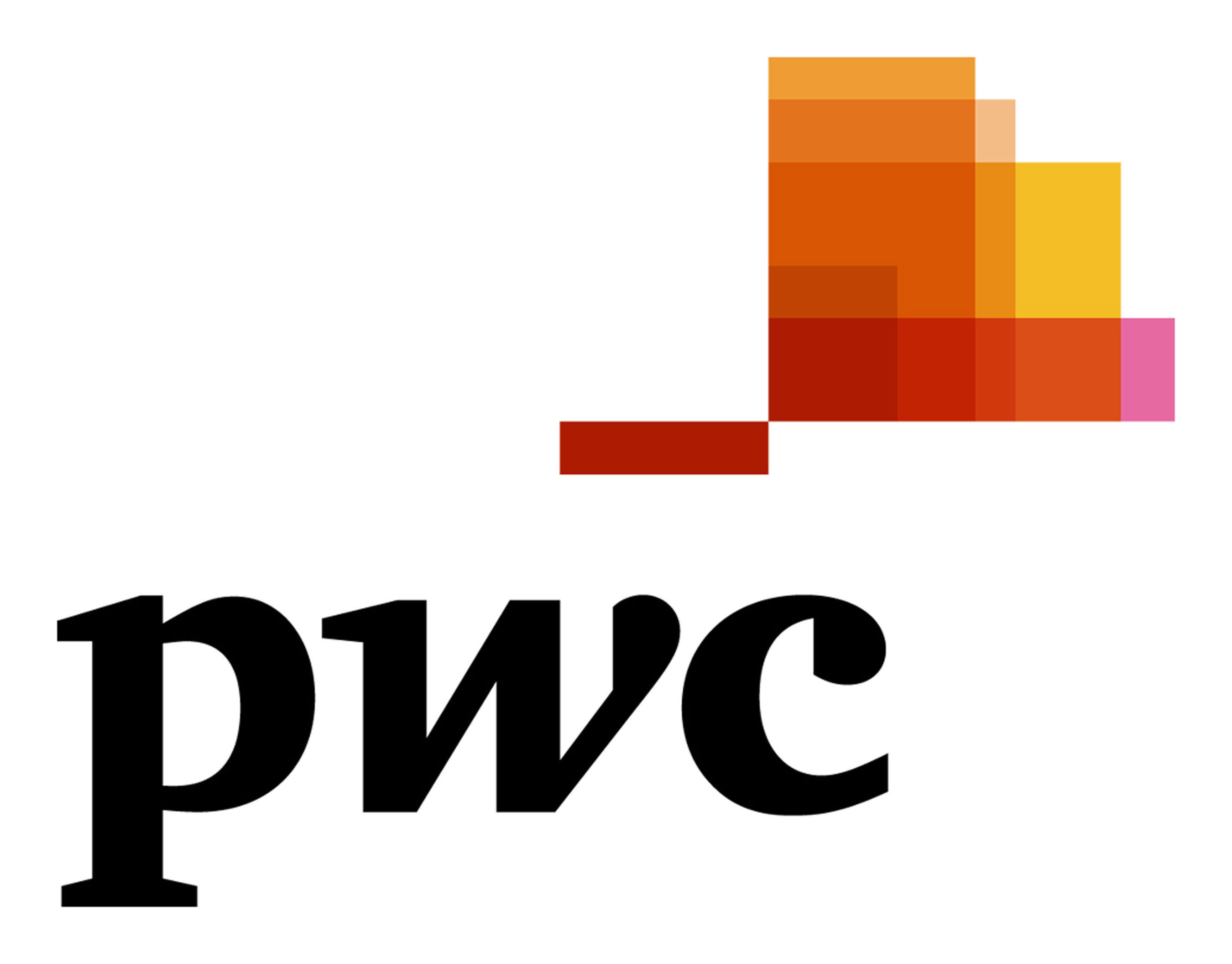 Overview
The PwC Tax Academy is aligned with the Tax Professional Internship of the South African Institute of Tax Professionals (SAIT). Our three-year rotational programme affords you work across many areas of Tax to develop a broad base of compliance and consulting skills in addition to various internal courses. You'll be exposed to a wide-range of assignments before selecting your own path within Tax, that aligns to your talents and interests. You can be the master of your career. Your career will be built in a team-oriented, open, trusting and inclusive environment. Team leaders and coaches act as mentors, helping you to make the most of your experiences so that you can grow, explore new opportunities and achieve your potential! You will work on a range of tax assignments, reporting to managers and/or partners and advising clients on a variety of issues
Produce high-level tax opinions that add value to clients' businesses Perform tax-related pre-issuance work Perform tax reviews as part of statutory audits Undertake tax-related research Assess commercial facts and apply the appropriate tax law Interpret tax legislation Liaise with the South African Revenue Service (SARS) and handle queries raised by SARS Comply with risk management procedures Perform general project administration and work closely with the audit team to ensure client deadlines are met.
We're looking for Candidates who are in the postgraduate year of their tax qualification or who already have a postgraduate
qualification in tax A solid academic track record (60% aggregate) and the willingness to learn A good understanding and knowledge of tax laws (specifically VAT and Tax Administration Acts; Income
Tax and Customs Act would be an advantage) Proficient research skills. To really stand out and make us fit for the future in a constantly changing world, each and every one of
us needs to be an authentic and inclusive leader, we therefore look for candidates with the following
qualities: Whole leadership I lead myself and others to make a difference and deliver results in a responsible, authentic, resilient,
inclusive and passionate manner. Business acumen I bring business knowledge, innovation, and insight to create distinctive value for clients, PwC and other
stakeholders. Technical capabilities I apply a range of technical capabilities to deliver quality and value for clients, PwC and other stakeholders. Global acumen I operate and collaborate effectively with a mindset that transcends geographic and cultural boundaries.
Closing Date : 2020/09/30