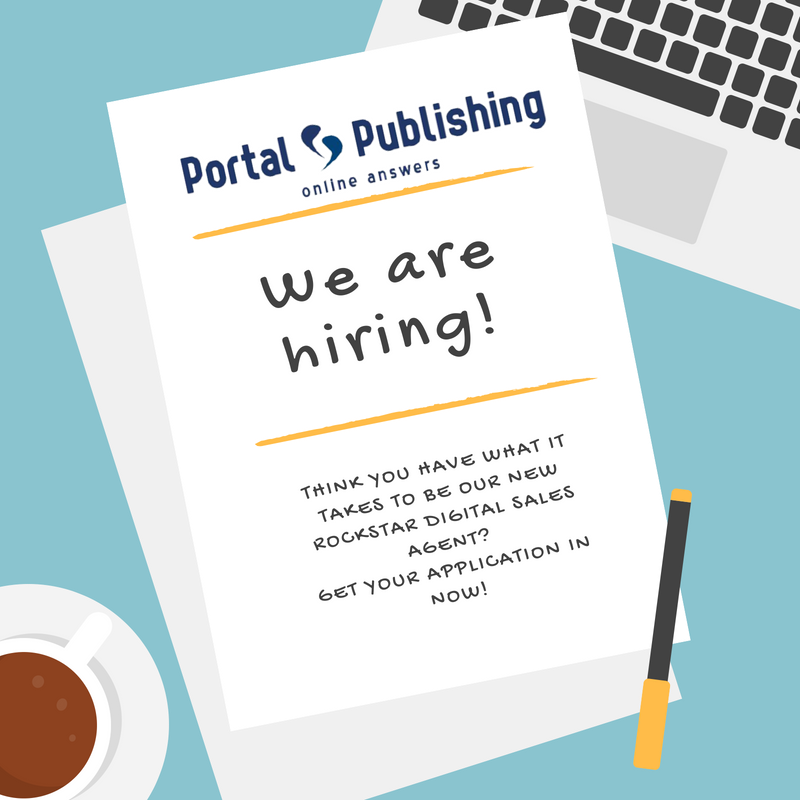 This is a nine month paid internship for a young graduate to gain experience in the workplace. The intern will be researching and writing for our some of the country's most popular website, Careers Portal and Skills Portal which focus on assisting young people with information on education, training and skills development.
Research is performed mainly online so the intern should have a good understanding of websites and social media. There will be a lot of writing involved so will suit someone who likes nothing more than to write all day.
The internship is based at our offices in the Cape Town southern suburbs five days per week.
Please send a CV and if you have examples of articles you have written for any other publications please include those with your application.
Job Requirements:
Applicants should have an excellent command of English and a casual writing style. The successful interns must be reliable and will work as part of a team of contributors to the Portal Publishing range of websites.
Company Location:
south africa
Application Closing Date:
Friday, February 14, 2020